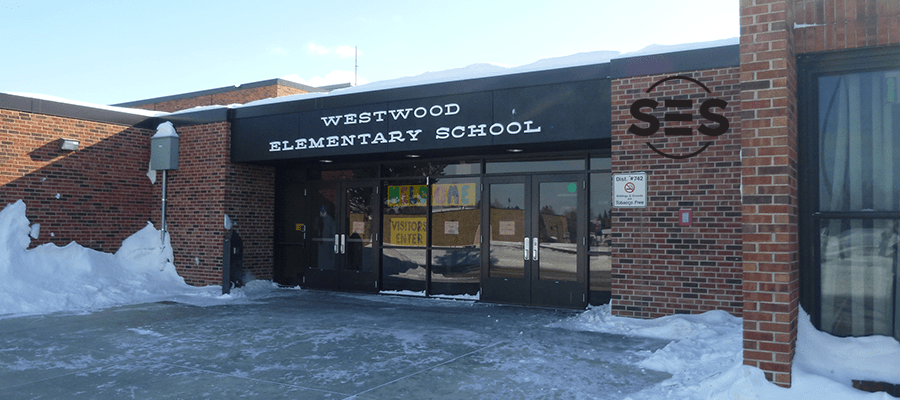 St. Cloud School District
GEBC, Inc. partnered with SES, Inc. to perform Building Systems Optimization Studies for the St. Cloud School District. These studies were key to driving down utility costs and provide assurance that the facilities will last for years to come.
Optimization Studies assist schools in long-term planning and determining sustainable investments for building systems.