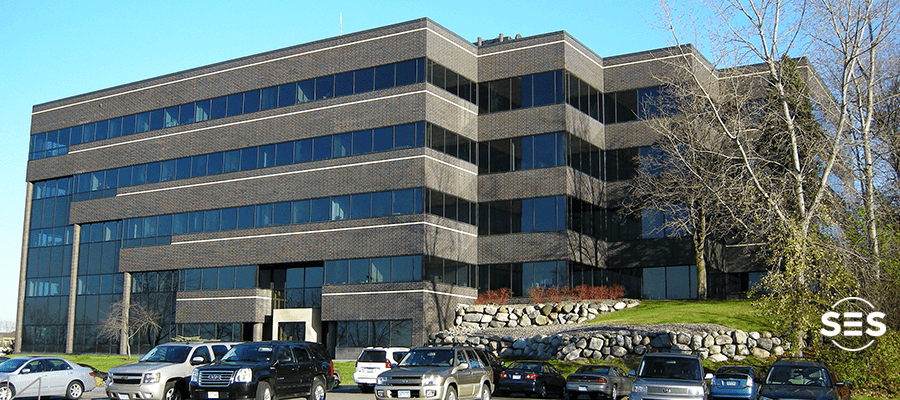 Eagan Woods Office Center
Eagan Woods Office Center is a five-story Class A-/B+ property overlooking the Minnesota River Valley and Minneapolis St.Paul International Airport. This facility received an Energy Star rating as a result of the in-depth recommissioning study we performed.
Savings identified: 14% of the annual utility costs with an ROI of 21%. EWOC was awarded an Energy Star score of 78 in 2018.