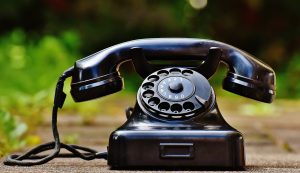 Contact us today to learn more about how we can help you identify energy saving opportunities in your facilities. Whether you're looking for a full-scale recommissioning study of an existing building; lighting design services for new construction; or need assistance in diagnosing liquid and gas flow issues, we have the experience and know-how to assist you.
SES BY THE NUMBERS
450+
Projects on time / on budget
In 11 years of business!
over 57,700,000
Saved Electricity
in kWh (Annually)
$7,800,000+
$ Saved
Increasing All the Time!