Five Benefits of Utilizing ISO 50001 EMS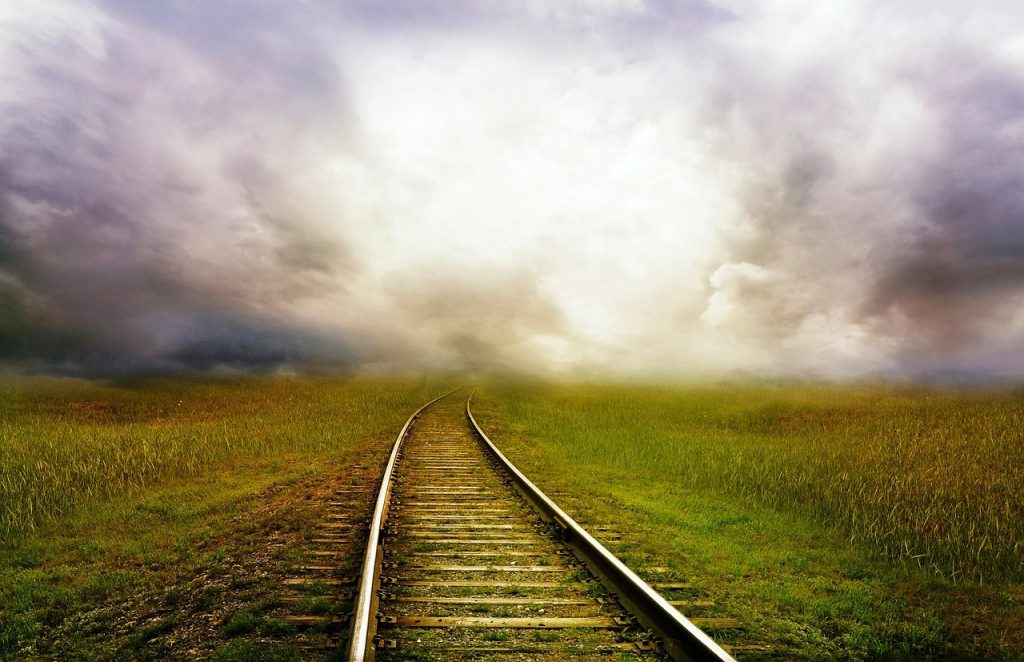 For any business concerned with their triple bottom line (3BL), ISO 50001 is probably in the near future.  It's an energy management system that hits each of the 3BL categories (people, planet, profit), gives a good return in each area, and is taking the world by storm.
There are numerous benefits to utilizing such a system, but here are the top five.
1) Structured approach to energy management
The ISO 50001 has a structured approach to managing energy that is invaluable to businesses and manufacturers alike.  While any business can resolve to manage energy more efficiently, anything less than a structured approach risks being ineffectual.  In fact, the pilot projects that used ISO 50001 found that it shifted their take on energy management; it "…became a way of doing business, instead of a project-by-project undertaking."
Because the ISO 50001 utilizes the Plan-Do-Check-Act (PDCA) approach, it allows for continual improvement as well as integration with other management systems.  It creates an environment in which the goal is to strive and challenge not only the business, but its employees.
2) Involvement of management and employees
In this area, ISO 50001 excels.  Because it requires both employees and management to take part in gathering data and reporting it, it improves communication and accountability.  It encourages people to take an active interest and responsibility in their company's energy management strategies, and creates a positive cycle of feedback and correction that gives a business the ability to take preventative action and adjust goals.  The ISO 50001 shares the responsibility for energy reduction among management and employees, thus spreading the increase in work manageably.
We already know that employees perform better when they take ownership of their work and feel that what they do matters.  The ISO 50001 takes this a step further, involving employees in the lifeblood of the business through the PDCA approach. Visit website here. It does cost in terms of time and effort, training, and maintenance, but it gives back in employee involvement, responsibility, and value.
3) Reduced emissions and energy waste
Additionally, the PDCA approach allows businesses to promote energy awareness and make informed decisions about energy use.  Energy is one of the largest costs, particularly for manufacturing businesses, but it is a controlled cost.  Better energy use and maximized performance makes it possible to decrease energy cost as well as consumption.  This in turn reduces energy wastage and emissions, which are quantified by a third party, lending credibility to your business. 
4) Increased profitability and savings
Because the ICO 50001 centers on reducing energy waste, it creates savings.  Its focus on continual improvement also creates not only better energy expenditure but better products, as businesses find more efficient processes and save on energy costs. Check site here . In the Superior Energy Performance (SEP) cost-benefit analysis paper, businesses were documented as having a 12% average reduction in energy costs within 15 months of implementing practices like ISO 50001.  In facilities with more than $2 million per year in energy costs, payback was less than 1.5 years, and less than 2.5 years for facilities with energy costs of $1 million a year.
In particular, the PDCA approach creates an environment in which products are improved and increase in value.  Additionally, the necessary changes and improvements are low-cost or even no-cost, which creates even greater opportunity for improving savings.
5) Potential business partnerships
Last but not least, implementation of ISO 50001 is beneficial for businesses looking to partner with other businesses.  Excellent management of energy is attractive to business partners, especially if they utilize ISO 50001.  It is already a widely known and trusted method of measuring and managing energy, and because of its transparency, it has proven itself to be a worthwhile investment.  It creates a competitive environment in which businesses and manufacturers thrive.
The ISO 50001 has been in play for only 5 years thus far, but businesses continue to adopt it; it has proven its worth over and over.  In fact, it's projected that it could influence 60% or more of the world's energy use in a variety of sectors.
It's not too late to jump on the bandwagon—the benefits are clear, the return is good, and you strategically position your company to leave a greater impact on the world.
Photo Credit: "Road" by Larissa-K, permissions through C.C. by 2.0