SES – Sustainable Energy Savings
Providing Energy Management Services for commercial and manufacturing companies through Recommissioning and Engineering.
2020 Efficiency Partner Award!
Xcel Energy
2020 Trade Ally of the Year!
Centerpoint Energy
Saving Your Bottom Line.  It's What We Do.
For most companies, excess energy consumption can have a significant impact on the bottom-line. From inefficient lighting design to poorly operating HVAC or process equipment to a "broken" building automation system, utility costs and lost productivity can add up quickly resulting in slimmer margins.
Our expert team will provide energy management solutions, perform in-depth engineering studies, conduct energy audits, and provide continuous improvement strategies for your manufacturing facility. We optimize process equipment and HVAC to improve efficiency, increase throughput, and save your company money.

SES Saves Your Company Money Through: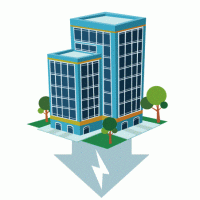 Lower Energy Consumption
We provide immediate savings by lowering your energy consumption resulting in lower bills.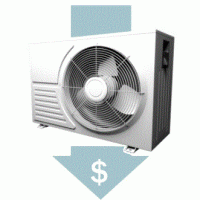 Lower Capital Replacement Frequency
Regular building tune-ups keeps your equipment running at optimum efficiency and increases serviceable longevity.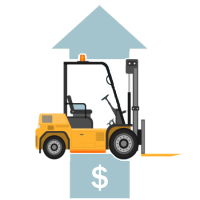 Healthier Employees
& Increased Production
A healthy environment means increased production and lower employee / tenant turnover.
SES provides ASHRAE Certified, Superior Quality,
Energy Management Solutions
Recommissioning Studies
ASHRAE Energy Audits
Flow Meter Services for Liquid & Gas Systems
Indoor Air Quality (IAQ) Measurement
Compressed Air Studies / Leak Surveys
Test and Balance Services for Air & Water
Infrared Diagnostic Services
Federal Tax Deductions
Decarbonization / Electrification Strategies

Sales and Use Tax Refund
Matt Strebe, the President/CEO of SES, is an ASHRAE Certified Professional.
ASHRAE's BCxP certification program validates competency to lead, plan, coordinate and manage a commissioning team to implement commissioning processes in new and existing buildings.
The BEAP certification, an ANSI-Accredited Personnel Certification Program under ISO/IEC 17024 (#1139), validates competency to assess building systems and site conditions; analyze and evaluate equipment and energy usage; and recommend strategies to optimize building resource utilization.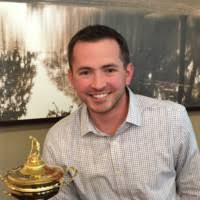 Howard Hoffman
Owner SVL Inc.
Minneapolis, MN

SES is great to work with. Extremely creative and thorough. SES looks at all the potential savings / systems that aren't running properly and gives his recommendations on where money is best spent in the short and long term and what has the best paybacks.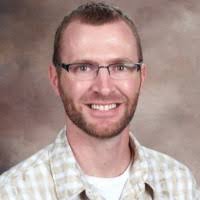 LED Supply Co.

I've worked with SES for over 10 years and absolutely state they're the best Trade Ally in the market without a doubt! Great customer service and technical expertise!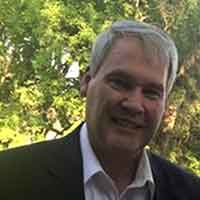 Jim Giebel
Energy Conservation Manager
City of St. Paul
We have used Matt and his group (SES) on several large and small energy efficiency projects.  They have always produced quality reports, recommendations and results that were on time and on budget.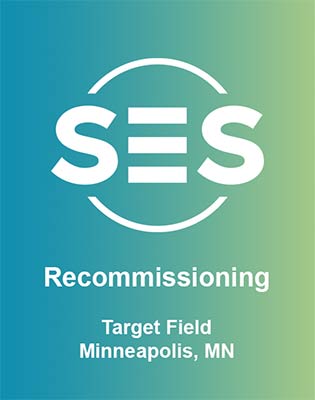 CERTIFICATION: 
LEED® Gold Certification
TYPE: 
Ball Park / Retail / Office
BUILT: 2010
SIZE: 1,127,632 sq. feet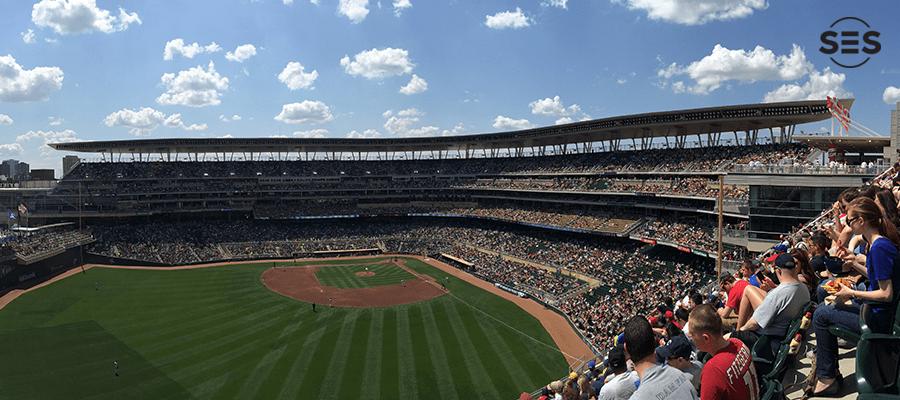 We all know Target Field as the beautiful ball park located in downtown Minneapolis, but less commonly known, is that it was built with energy efficiency in mind. At the 5 year benchmark, the MN Twins facilities management team decided the facility needed a "tune-up" to keep it in top working order. ICS Consulting, Inc. called on SES, Inc. to perform a full-scale recommissioning study in conjunction with support from the Twins' maintenance and management personnel, Xcel Energy, CenterPoint Energy, and NRG Energy, Inc.
Recommissioning Savings Identified:
Over 9% of annual steam, gas, and electric costs.
Total Savings Identified:
Nearly 14% of annual steam, gas, and electric costs with an overall ROI of about 45%.
Total Implemented Electric Savings: 1,000,000+ kWhs